Driving Instructor Dublin
Are you looking for driving lessons in Dublin? We can help you choose the perfect fit from the 400+ driving instructors operating in county Dublin!
Unlock your driving potential with the wide range of Dublin instructors, offering both manual and automatic lessons.
Pass Your Driver Theory Test
The first step on your journey to obtaining a driver's license is acing the driver theory test. Master the rules of the road and set the foundation for a safe driving future.
Get a Learner Permit
With your learner permit in hand, you'll be one step closer to gaining practical driving experience and reaching your ultimate goal of getting your driver's license.
Get Driving Lessons
From mastering basic maneuvers to navigating complex road scenarios, EDT lessons are designed to build your confidence and competence behind the wheel.
Pass the Driving Test
With determination and expert guidance, you'll approach the driving test with confidence, aiming to pass with flying colors and earn your well-deserved driver's license.
Welcome to Driving Instructor Dublin, your ultimate resource for connecting with experienced and professional driving instructors in Dublin. We understand the significance of finding the right instructor who can guide you through the process of becoming a skilled driver. Our platform offers a wide selection of accomplished driving instructors in the Dublin area, each committed to delivering top-quality instruction tailored to your individual needs. Whether you're starting from scratch or seeking advanced training, our network of instructors is equipped with the expertise to help you build confidence and master the art of driving. Take the first step towards your driving success by exploring the profiles of our esteemed instructors in Dublin.
Discover experienced driving instructors in Dublin
Choose specialized lessons to fit your needs
Ensure safety, professionalism, and personalization
Conveniently locate instructors across Dublin
Easily connect and schedule lessons
Find the perfect instructor for your driving needs
Trust our platform to guide you towards finding the perfect driving instructor and embarking on a successful and fulfilling driving experience.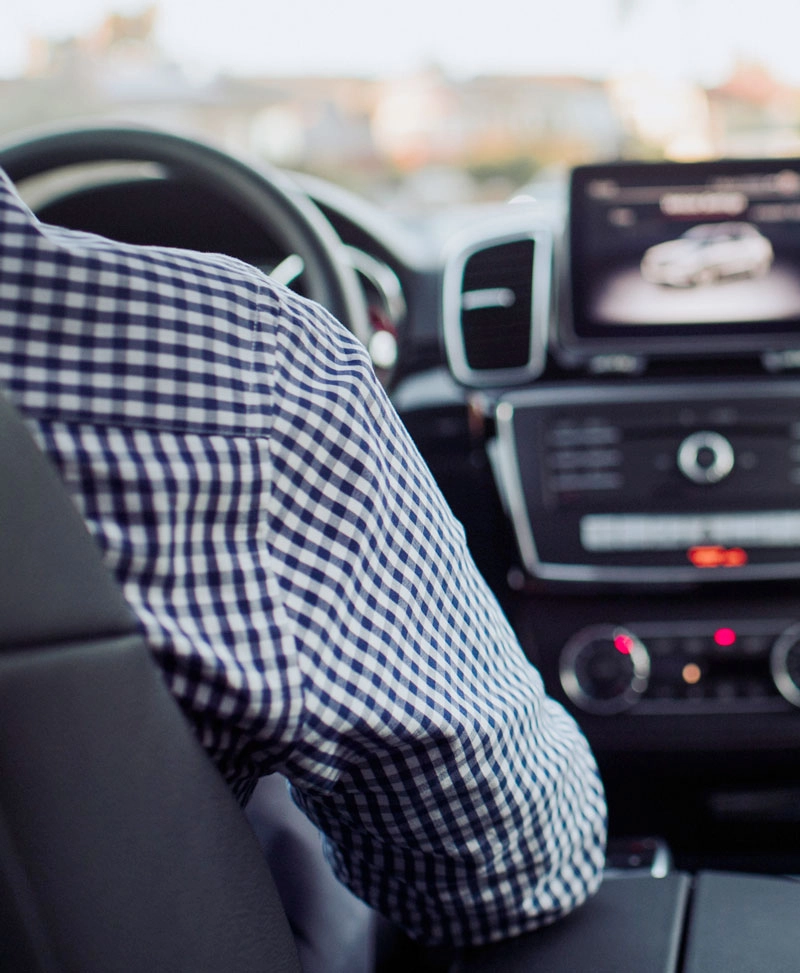 RSA Approved Instructors
These instructors have undergone rigorous training, assessment, and are up-to-date with the latest best practices in driving instruction. With their expertise and knowledge, you can feel confident in your journey to becoming a safe and responsible driver.
Driving lessons Dublin
Embark on your driving journey in Dublin with professional driving lessons. Whether you're a complete beginner or looking to brush up on your skills, our driving lessons in Dublin are tailored to meet your individual needs.
Personalized driving lessons in Dublin
Expert instructors for professional guidance
Gain skills for safe and confident driving
Conquer Dublin's roads with confidence
Star your driving lessons Today
Don't wait any longer – take the first step towards your driving success and book your lessons now. Get behind the wheel and let the journey begin!
Browse Locations
View Price List